2016 Homeschool Open House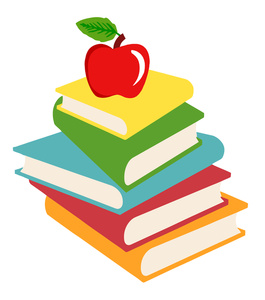 April 30th
9 a.m. - 2 p.m.
St. Andrew's Episcopal Church
917 Lamar Street, Fort Worth, TX 76102
Join us for our Open House bringing together the homeschool community with businesses that are dedicated to homeschooling or homeschool friendly. There will also be a used book/curriculum sale. Used books, curriculum, learning tools and more will be available. What a great opportunity to prepare for next school year!
FREE PARKING!
Here is a list of some of our vendors:
For information on becoming a vendor, please contact Gina.